Australia's Leading Manufacturer & Distributor of Premium Timber & Building Supplies.
Same Day Shipping From Our Warehouse
WE MANUFACTURE & SUPPLY Building Materials & Products 
Combining exceptional experience, in-depth industry knowledge and a down-to-earth attitude, AUSWOOD creates all its building products like flooring, formwork, plywood and wallboards to exacting industry standards, ensuring beauty, durability and strength. Our stock of building and timber products are available through Sydney, Melbourne and Brisbane.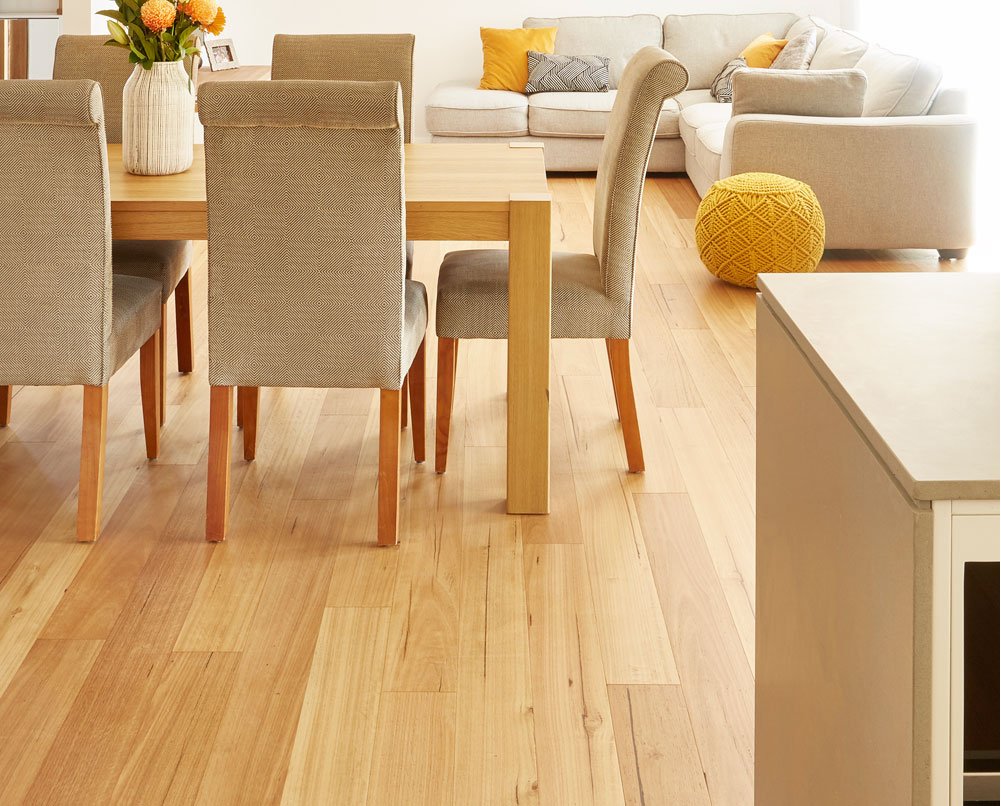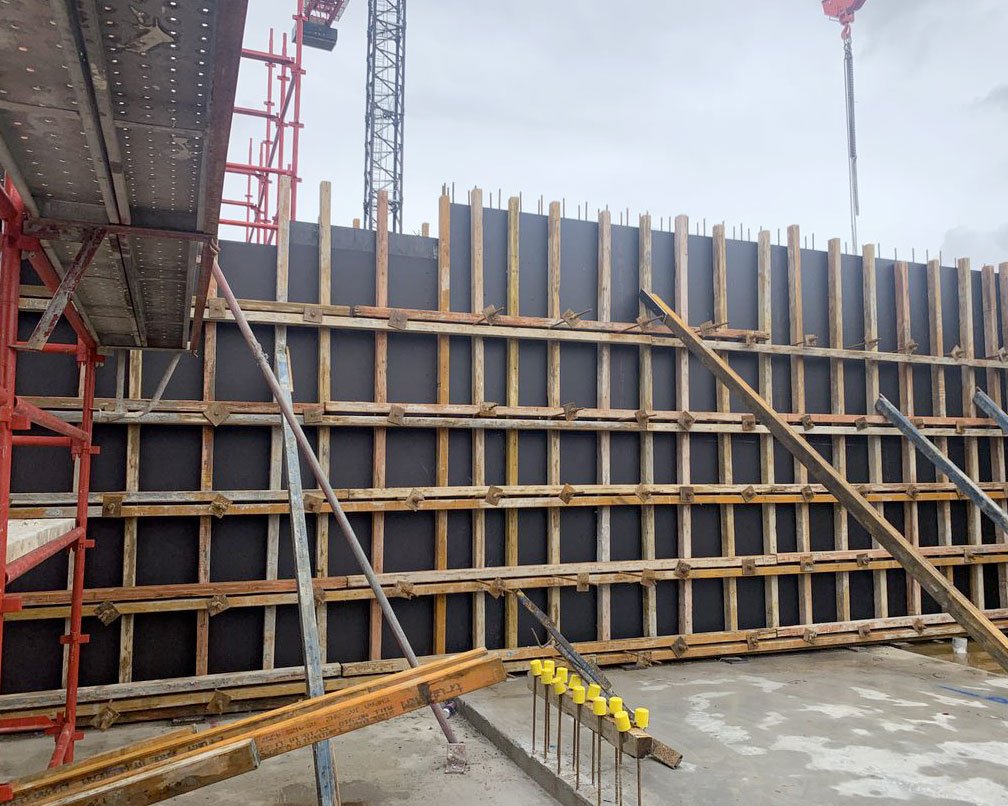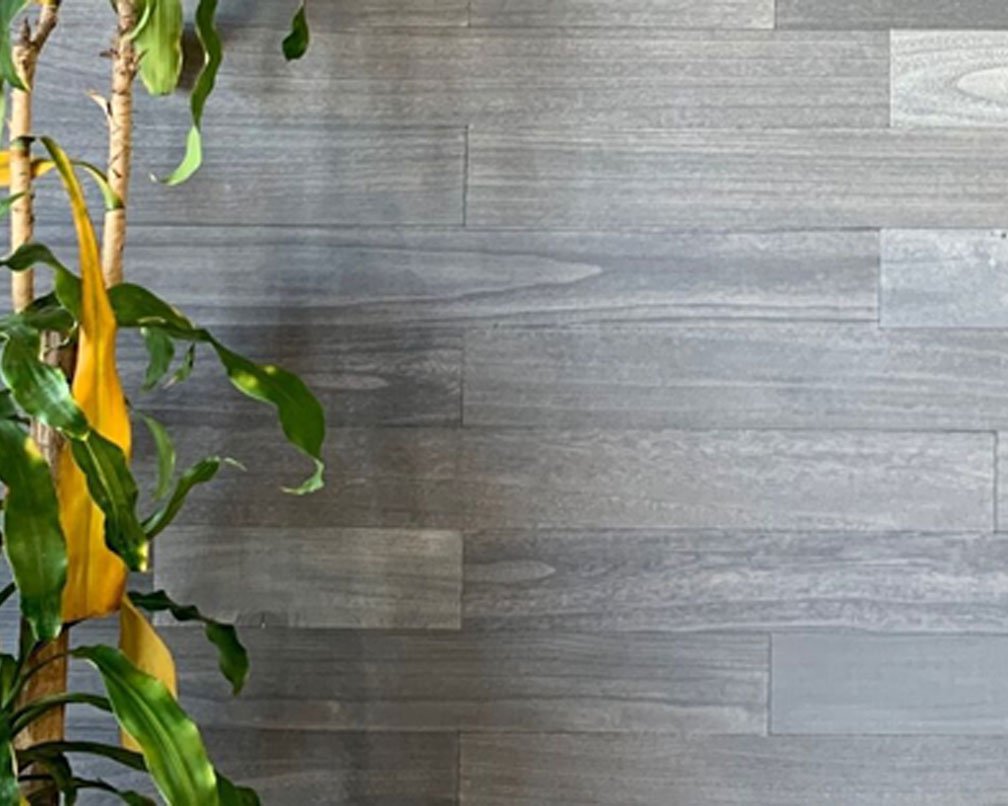 Experienced in Building & Timber Supplies
As well as factory-direct prices, we guarantee high quality building products, giving you peace of mind for any warranty and durability concerns.
At AUSWOOD, we are highly experienced and specialise in all types of formwork supplies for both industrial and commercial sectors. We use our knowledge and experience to custom-make and hand-pick a full range of innovative formwork materials.
Where Aesthetics and Performance are accompanied by Uniqueness and Style, AUSWOOD's exclusive engineered flooring and wall board ranges add value to your project.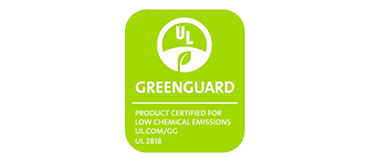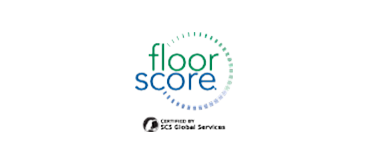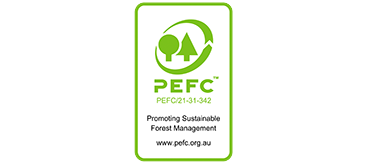 ABOUT US
AUSWOOD is dedicated to manufacture and distribute the highest standard of building products and supplies across Sydney, Melbourne and Brisbane regions. Our team at AUSWOOD is committed to providing in-depth knowledge and experience with a down to earth attitude to all builders, carpenters, formworkers and other construction clients in the industrial and commercial sectors. We believe in working together with our clients to maximise utilisation of existing material, adding strength and advantages to achieve higher efficiency and save unit cost.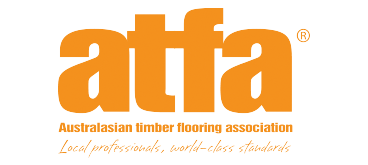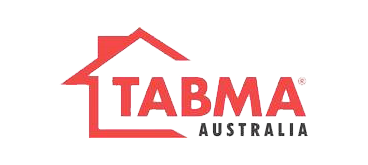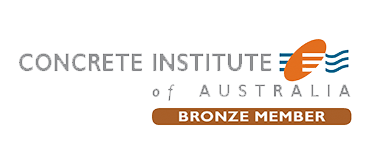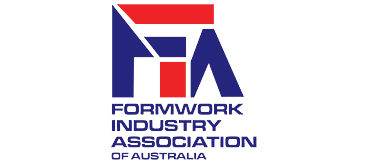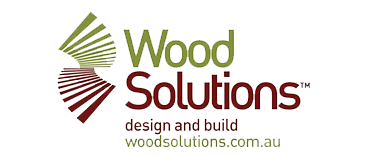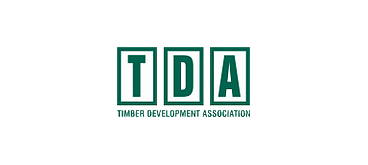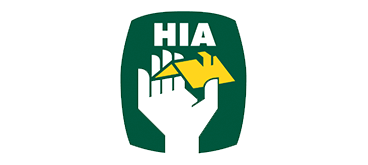 Service is second to none, great communication, great pricing, great products, delivery on time. I was most impressed with the manager Frank and the time he took to explain the benefits of the product, install instructions and his overall patience. Highly recommended

Given the nature of the property and it's multipurpose use we needed to choose a product which was durable. Upon testing similar products, the durability of Brumby 5G was a perfect match for the activities that will be carried out

My vision was to have a wow factor in my home. AUSWOOD were very accommodating in providing the look that we wanted as well as a functional, durable and practical structure that fulfilled the style we envisioned