We are a manufacturing and distribution business conveniently located in Milperra, Sydney
With over 30 years of manufacturing and distribution experience in the construction industry our team is dedicated to getting you the right product, in the right place at the right time.
Our office is open from 9am – 5pm and our warehouse is staffed from 7am -3pm Monday to Friday and will fulfill orders placed by 12pm the same day. Pick up is also available at our Milperra factory.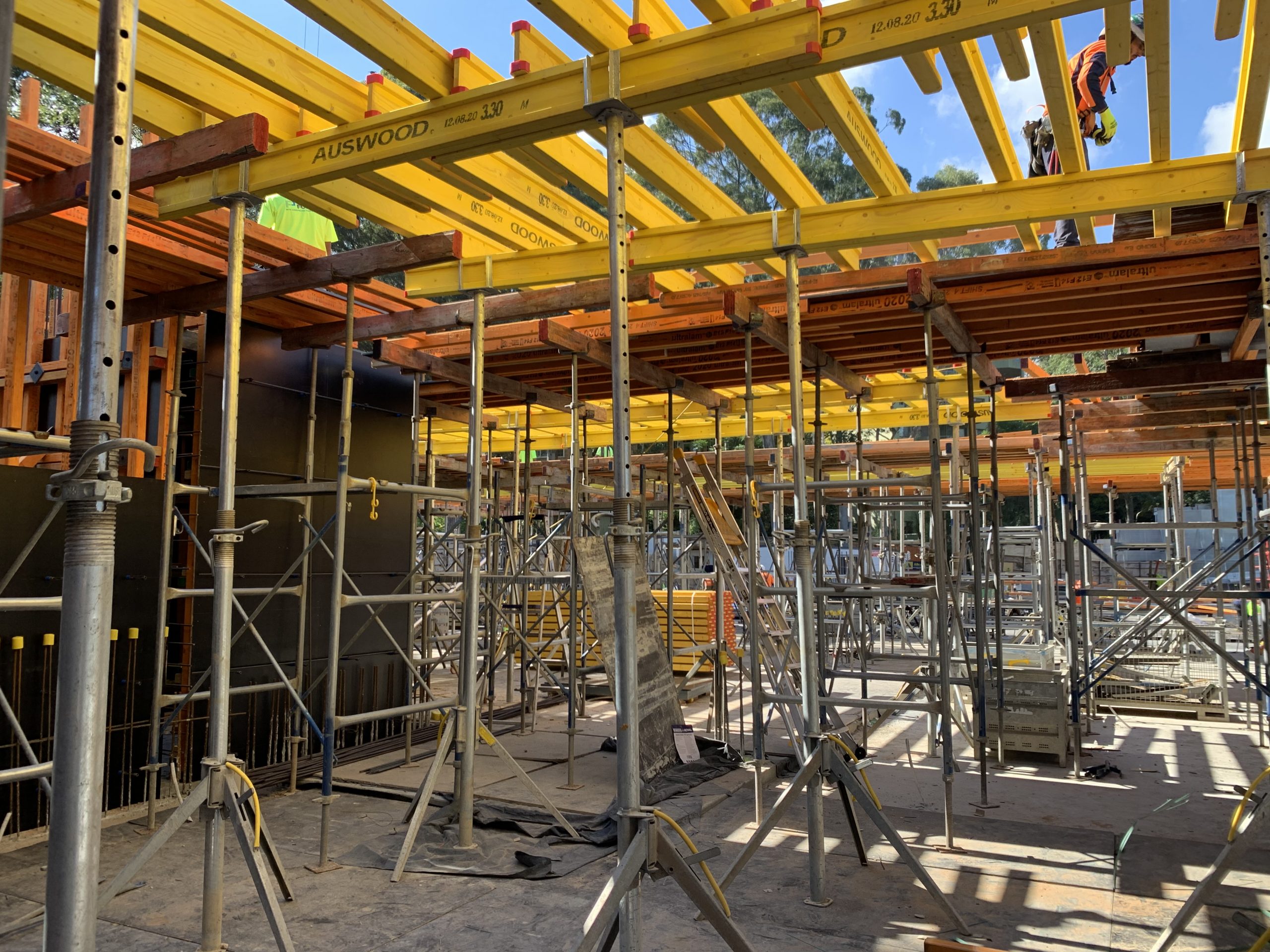 We Deliver Value
We are committed to creating value through the optimum development and utilization of our resources.
We Deliver Reliability
We are committed to faithfully pursuing product quality, consistency and accountability to our communities.

We Deliver Responsibility
We are committed to caring health of every stakeholder and environment for society's future throughout the organization levels.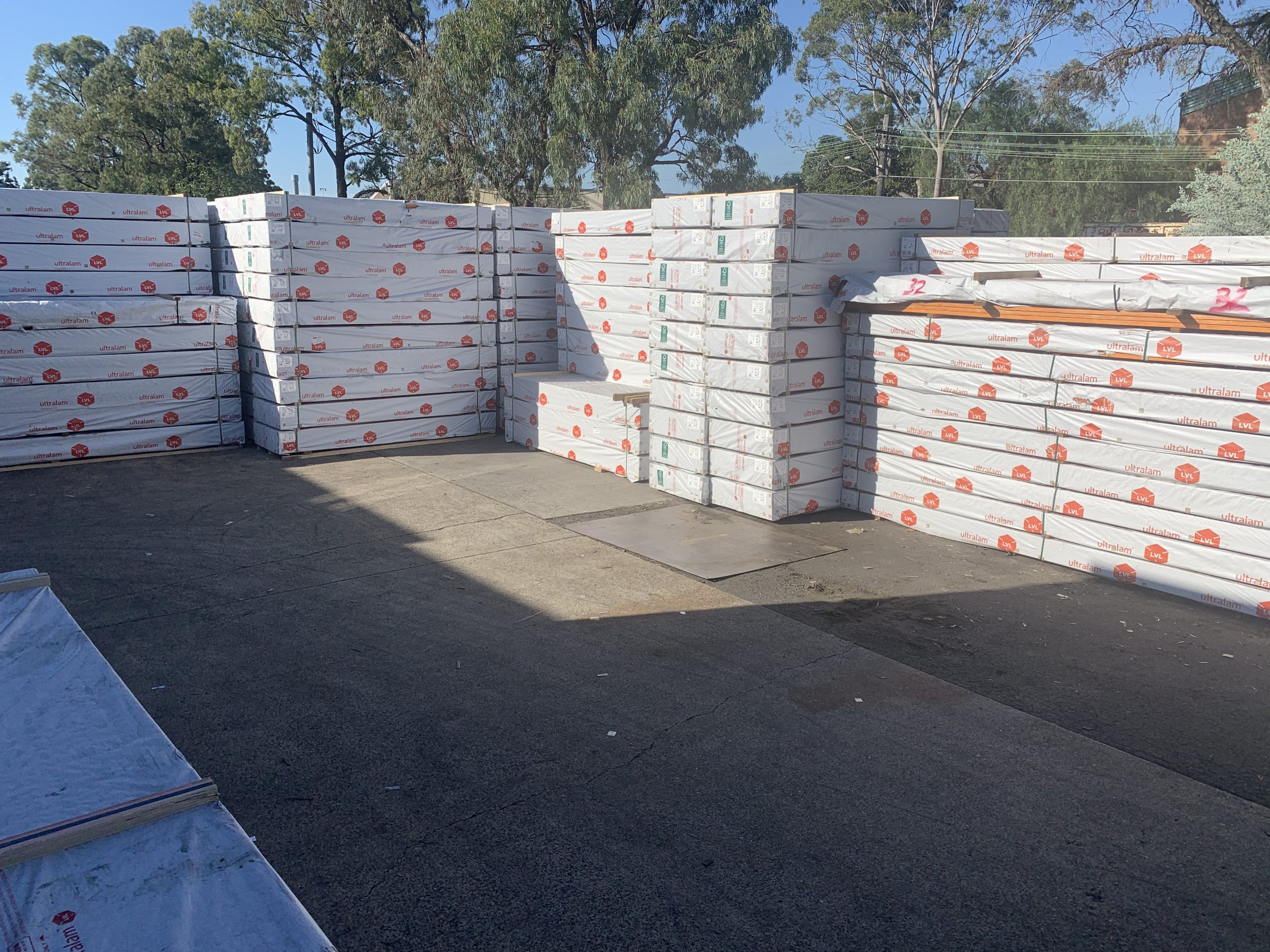 Our Values
AUSWOOD's foundation is built on our values which distinguish us and guide our actions. Since its establishment in 2004, AUSWOOD has stood for safety, quality, innovation and growth. These are the core values that bring AUSWOOD forward to our vision.
Safety
We place the highest priority on the protection, health and safety of our stakeholders, assets and the environment.
Quality
We are committed to excellence in everything we do, the products we serve and the way we care for our clients.
Innovation
We strive to continually improve our products and service by adopting the latest technology and combining our expertise.
Growth
We are passionate about achieving results that exceed expectations – by expanding our product and service range and growing our client base.