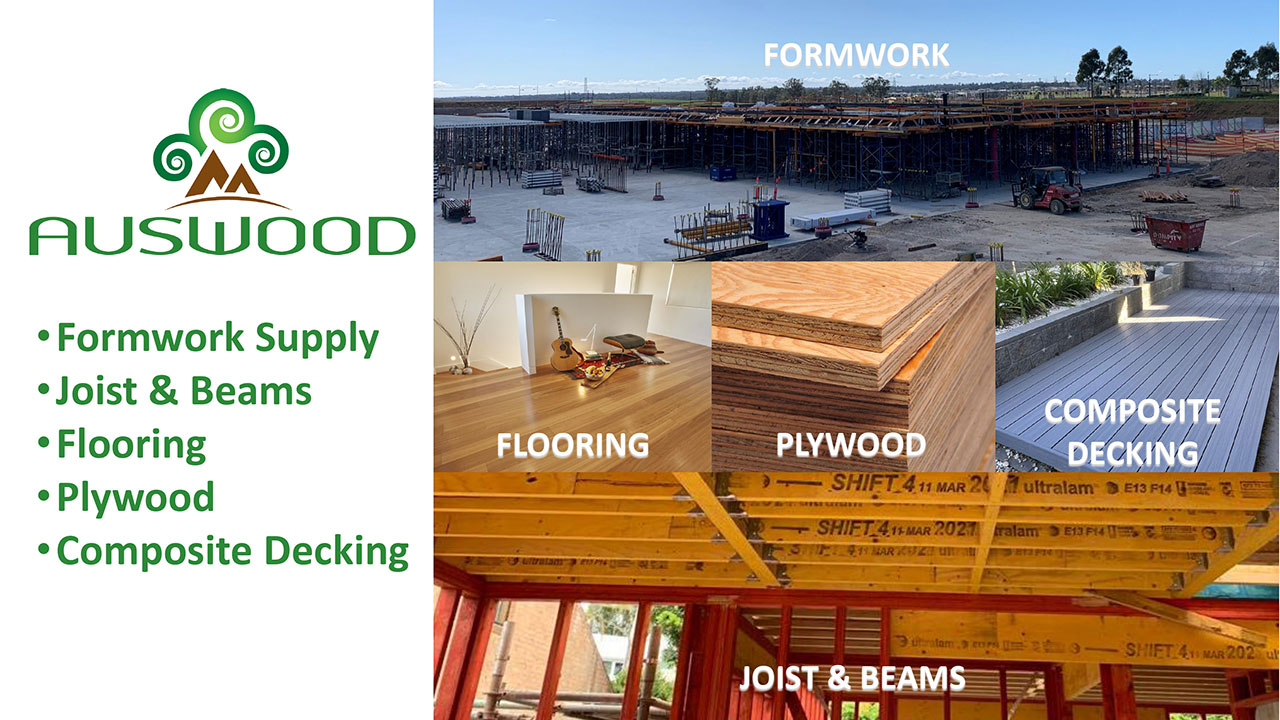 At AUSWOOD, we recognise the importance of cash flow for keeping business operations running smoothly. This is why our company strives to help businesses of all sizes by providing commercial credit with generous terms.
30 day credit term from date of invoice
Credit limit may be reviewed or cancelled by any adverse information from any credit reporting agency, without notice
Credit limit is subject to review, should the account remain inactive for a period of 6 months
Our credit application can be easily completed here on our online credit application portal. You will need the following information and documents:
Business registration details
Trust Deed if you are a trust applicant
Office contact and trading details
Trade reference
To begin an online application, please click ONLINE APPLICATION. If you prefer to manually complete the application form, click DOWNLOAD APPLICATION FORM.
All our transactions are subject to AUSWOOD TERMS of TRADE
Application also available as a PDF download here