H20 BEAMS
AUSWOOD H20 beams provide flexibility and capability when you need big spacing on any your formwork applications
LIGHT WEIGHT . STABILITY . MORE LOAD-BEARING CAPACITY
Produced from Birch/Scandinavian Coniferous Plywood as Web and from Best Nordic Spruce as Flange material.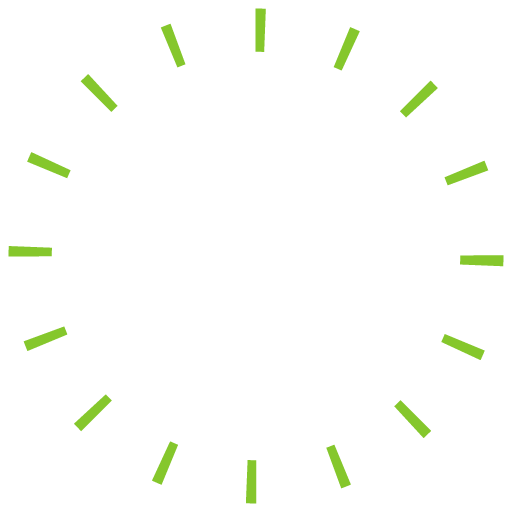 Strength & Safety
High dimensional stability and recovery capacity after application of load.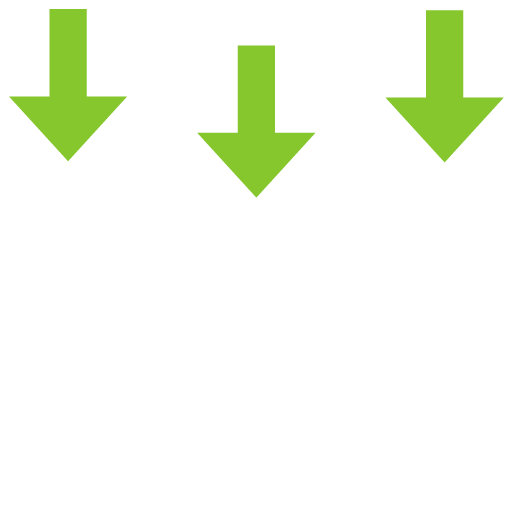 High Load-Bearing Capacity
Allows large spans reducing the number of beams required.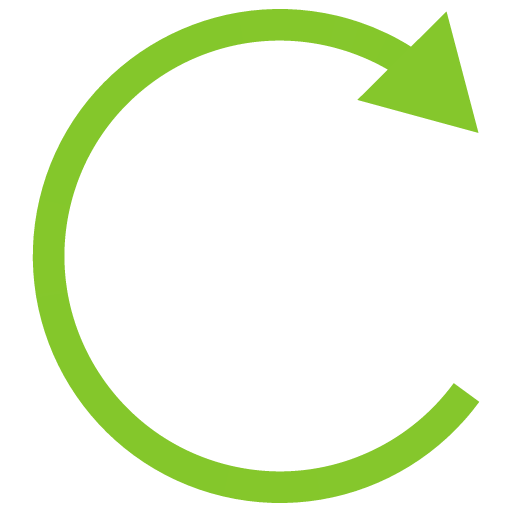 Long Lasting
End-cap protection against impact, humidity and splintering.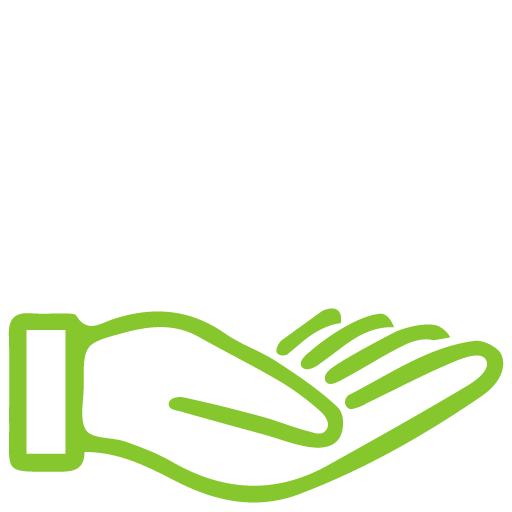 Light
Easy handling and quick assembly. Minimum weight. Economical
Can be used many times. Good ratio between price and uses. Easy storage.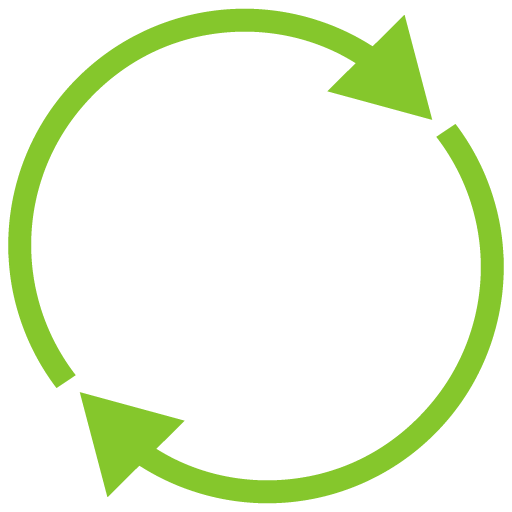 Adaptable
The beam can be cut at any point.
Supports can be placed between beams at any point.
Can be used in any kind of formwork.
AUSWOOD H20 beams provide flexibility and adaptability being part of a forming system either with your existing materials or other AUSWOOD supplies including high-loading props and F22 100% Birch plywood, enviroform F17, enviroform F14.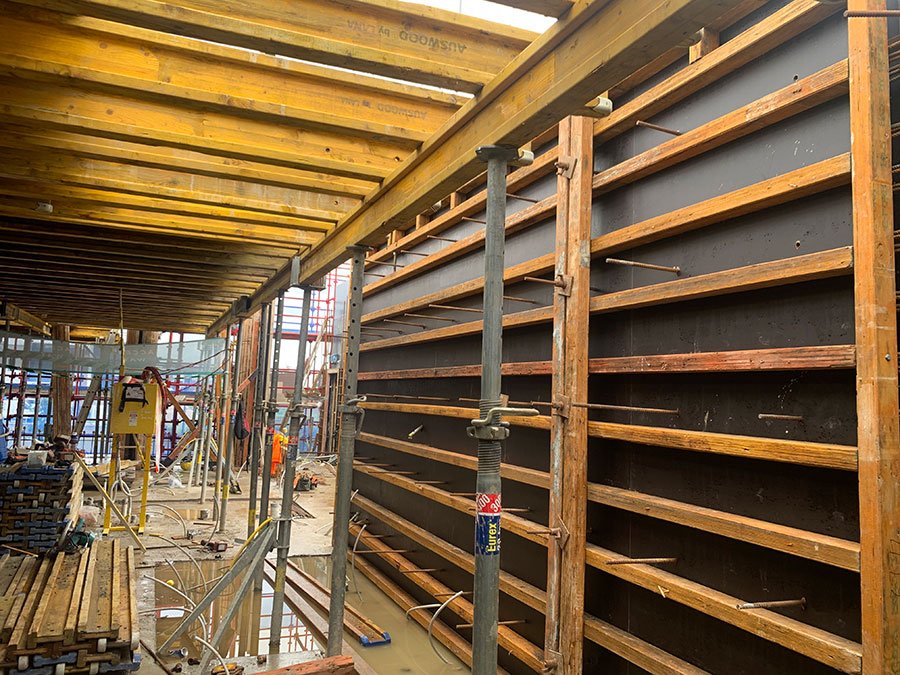 R
Polyurethane adhesive grade D4
R
Lengths (in metres) of 1.5, 2.5, 3.0, 3.3, 3.6, 3.9, 4.2, 4.5, 6.0