INNOVATIVE PVC STRUCTURAL WALLING SYSTEM
Quick • Strong • Straight
Use our PVC Walling System on your next project and enjoy greatly reduced costs and greatly increased profits.
AUSWOOD is the premier distributor of a revolutionary permanent PVC wall formwork system with latest technology used to rapidly build internal and external load-bearing walls. Our PVC structural walling system is made using durable lightweight PVC and the profiled panels clip. Further, these are slid together for concrete, filling the core and forming walls. The panels remain in place as sacrificial formwork, leaving a high quality, clean, straight surface with minimal deflection. Moreover, using AUSWOOD's PVC walling system can help formworkers and builders enjoy greatly reduced costs and increased profits.
Benefits of AUSWOOD's PVC Structural Walling System:
Lightweight and durable
Highly water and moisture resistant
Budget-friendly
Low maintenance cost
Available in a variety of profile designs.
Great source for insulation
Environment-friendly Cost Effective
Saves you time and money while giving you the ultimate in design flexibility, a huge variety of finishing options and peace of mind from certification for engineering, fire and acoustic properties.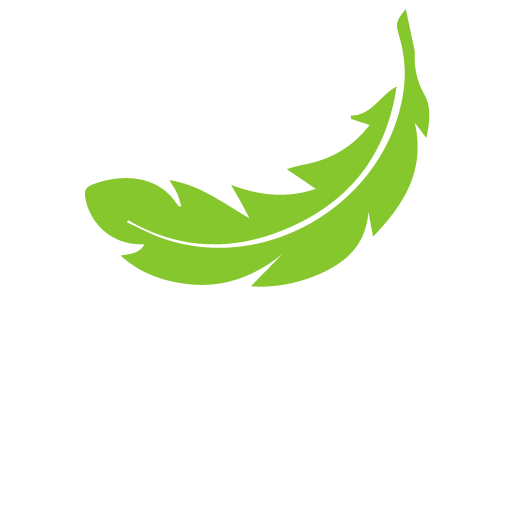 Lightweight
The Polyvinyl Chloride (PVC) panels are lightweight and are manually assembled on site. They quickly and easily clip and slide together and are concrete-filled, creating loadbearing walls.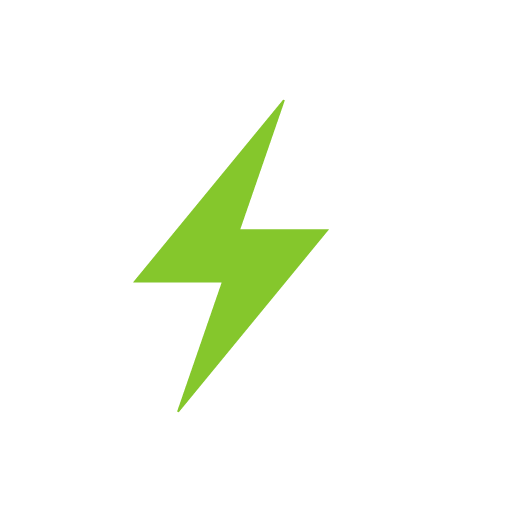 Instant
The panels remain in place leaving an excellent substrate for applied finishes such as acrylic render or paint, or can be left as is.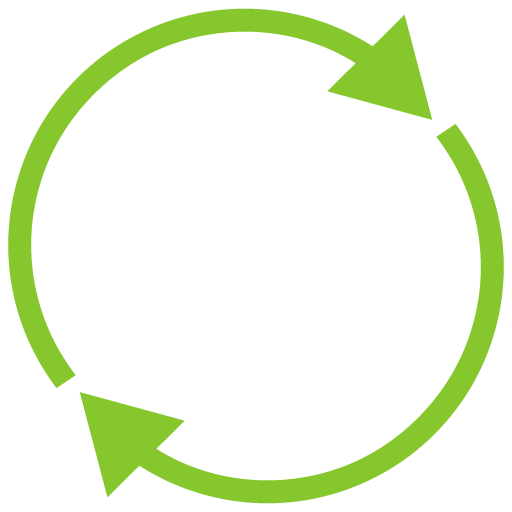 Variety
Panels are available in a variety of width profiles to suit most engineering and architectural design requirements.
APPLICATIONS
Use panels in place of costly and
time-consuming traditional construction
methods such as:
R
Conventionally formed in-situ reinforced concrete walls
R
Conventional clay, concrete masonry and blockwork
R
Stairwells and lift shafts
R
Party and corridor walls
R
Infill structures and balustrades
R
Blade, sheer and transfer walls
R
Boundary and external walls
SPECIFICATIONS
AVAILABLE IN FOUR PROFILE WIDTHS
R
Material – Polyvinyl Chloride
R
Profile – as design manual
R
Profile widths – 110mm, 155mm, 200mm and 250 mm
R
Panel length – up to 6m
R
Accessories length – 3m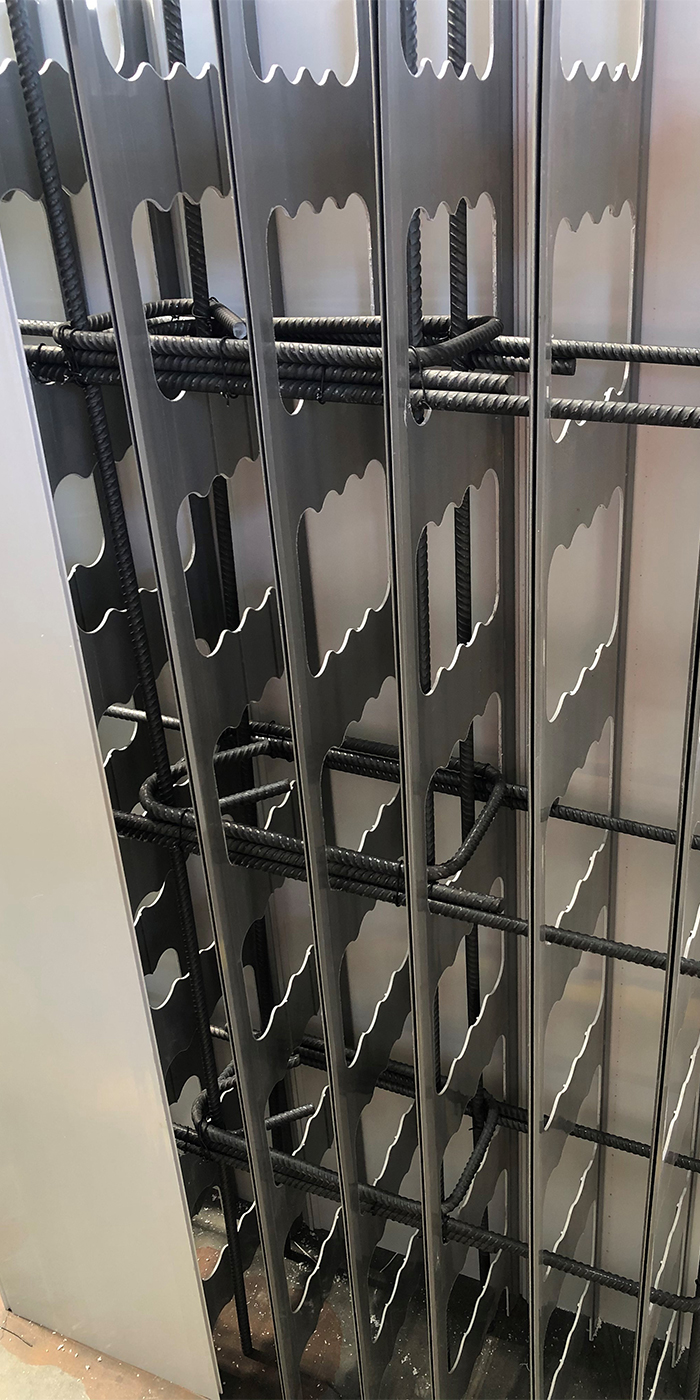 COSTS GO DOWN AS THE STRUCTURE GOES UP
In today's competitive construction industry, cost efficiencies are critical. Our clients find this revolutionary PVC wall provide them faster, cheaper, smarter ways to get that competitive edge and stay competitive. The panels have a comparable initial cost to blockwork, but the total cost savings stack up in no time. Use AUSWOOD's PVC Walling System on your next project and enjoy reduced costs and increased profits.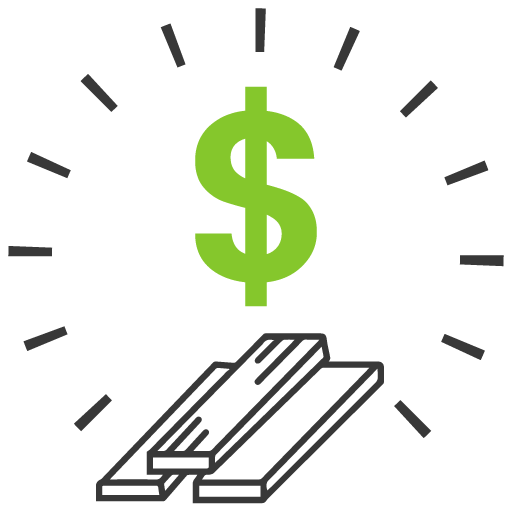 SAVE ON STRUCTURAL ELEMENTS
+ Deep beams
+ Beams between floors
+ Transfer structures
+ Slab edge boards
+ Footing sizes
+ Structural column grids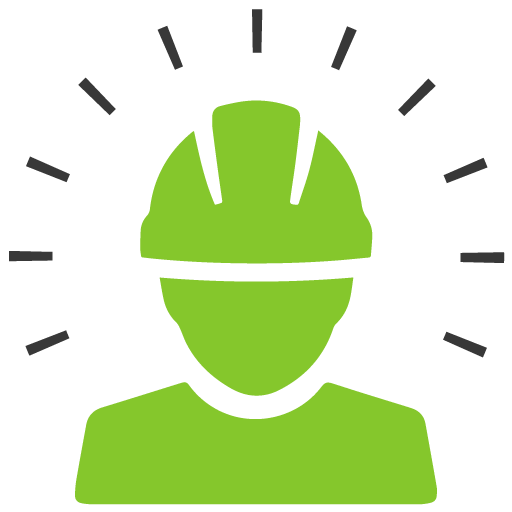 SAVE ON TRADES AND SERVICES
+ Skilled labour
+ Excavation
+ Labour intensive vertical formwork
+ Wet trades
+ Clean-up, waste, landfill and bins
+ Traffic control and road closures
+ Concrete stripping
+ Heavy cranage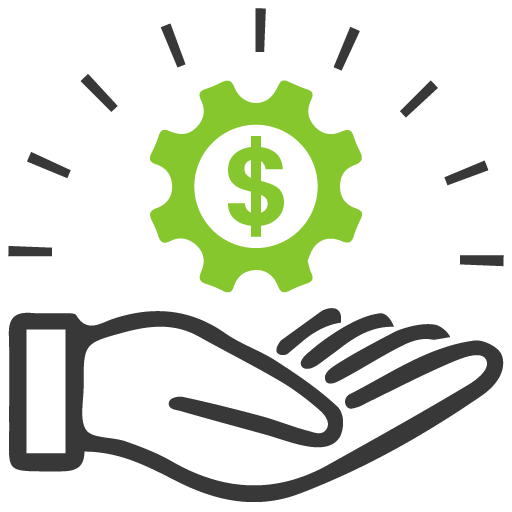 SAVE ON PROJECT OVERHEADS
+ Preliminaries
+ Maintenance
+ Insurances
+ Transportation costs
+ Handling and holding costs
Better Building by design
Specifying the AUSWOOD PVC Walling System for your project opens up so many possibilities and flexibilities that just aren't possible with traditional construction methods.
Maximise living, storage and parking space for tenants and increase the value of your development.
AUSWOOD PVC wall panels come in a range of width profiles (110mm, 155mm, 200mm and 250mm) to suit an infinite number of architectural and engineering design requirements.
Achieve architectural elegance and design with greater flexibility and floor space.
+ Don't be set back by tight sites with restrictive access. Make every metre count on sites with no room for storage, mess, waste or large cranes.
+ Fewer internal supports mean more open plan spaces.
+ Reduced need for beams gives you extra column-free space and a lower building height.
+ Continue internal load bearing walls through to external blade walls.
+ Reduce footings and slab thickness and improve floor slab deflections.
+ Concrete filled Auswood PVC wall system offer outstanding structural capacity allowing for heavily loaded retaining walls which can retain vast amounts of backfill.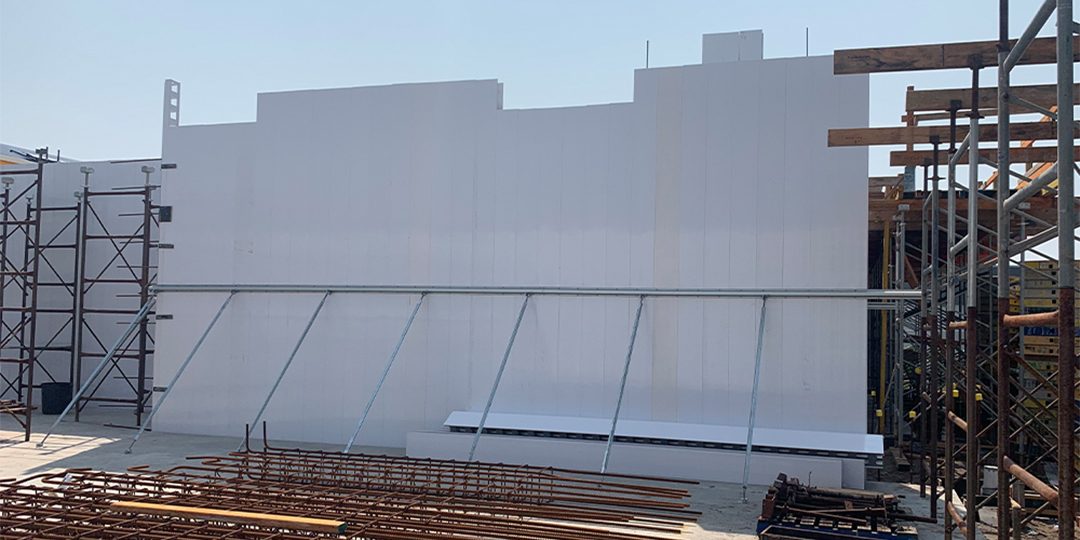 HIGH-RISE CAN BE HIGH RISK. SAFETY IS EVERYTHING
Safety risks are an intrinsic and inherent part of any construction site.
Safe Work Australia listed construction sites as having the highest injury rate of all dangerous working environments.
Developed with Australia's stringent work health and safety requirements in mind, AUSWOOD PVC wall system helps you to mitigate these risks and increase the safety of your site.
A cleaner and more efficient work site
With less trades, tools, equipment, personnel and waste – is a safer one.
Panels can be ordered to size
So there's no need for dangerous cutting activities on your busy worksite.
Auswood PVC wall system only require mobile cranes
Large tower cranes are not only costly and slow, they greatly increase the safety risk profile of your site.
Less exposed REO
Exposed reo on site is a common safety risk for trips, falls, cuts and accidents. AUSWOOD PVC Walling reduces the amount of exposed reo and the time it remains exposed.
Reduce the risk of back injuries
AUSWOOD PVC Walling panels are light weight and easily handled.
Reduce scaffolding
Install windows from the interior of the building without the need for scaffolding. Reducing scaffolding onsite means reducing the risk of falls from heights and scaffolding collapses.
No framework stripping
Stripping traditional formwork is a high-risk activity – exposed nails, falling objects, sharp edges. The AUSWOOD PVC Walling system removes this activity all together.
Download specification and technical documents.
Your Title Goes Here
Your content goes here. Edit or remove this text inline or in the module Content settings. You can also style every aspect of this content in the module Design settings and even apply custom CSS to this text in the module Advanced settings.
Specifications
Material – Polyvinyl Chloride
Profile – as design manual
Profile widths – 110mm, 155mm, 200mm and 250 mm
Panel length – up to 6m
Accessories length – 3m
Brochure
Download our full brochure including product catalogue and configuration examples.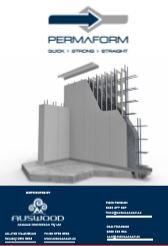 AUSWOOD PVC wall will assist in achieving high efficiency and saving cost for your next project, check and download full specification and qualification.